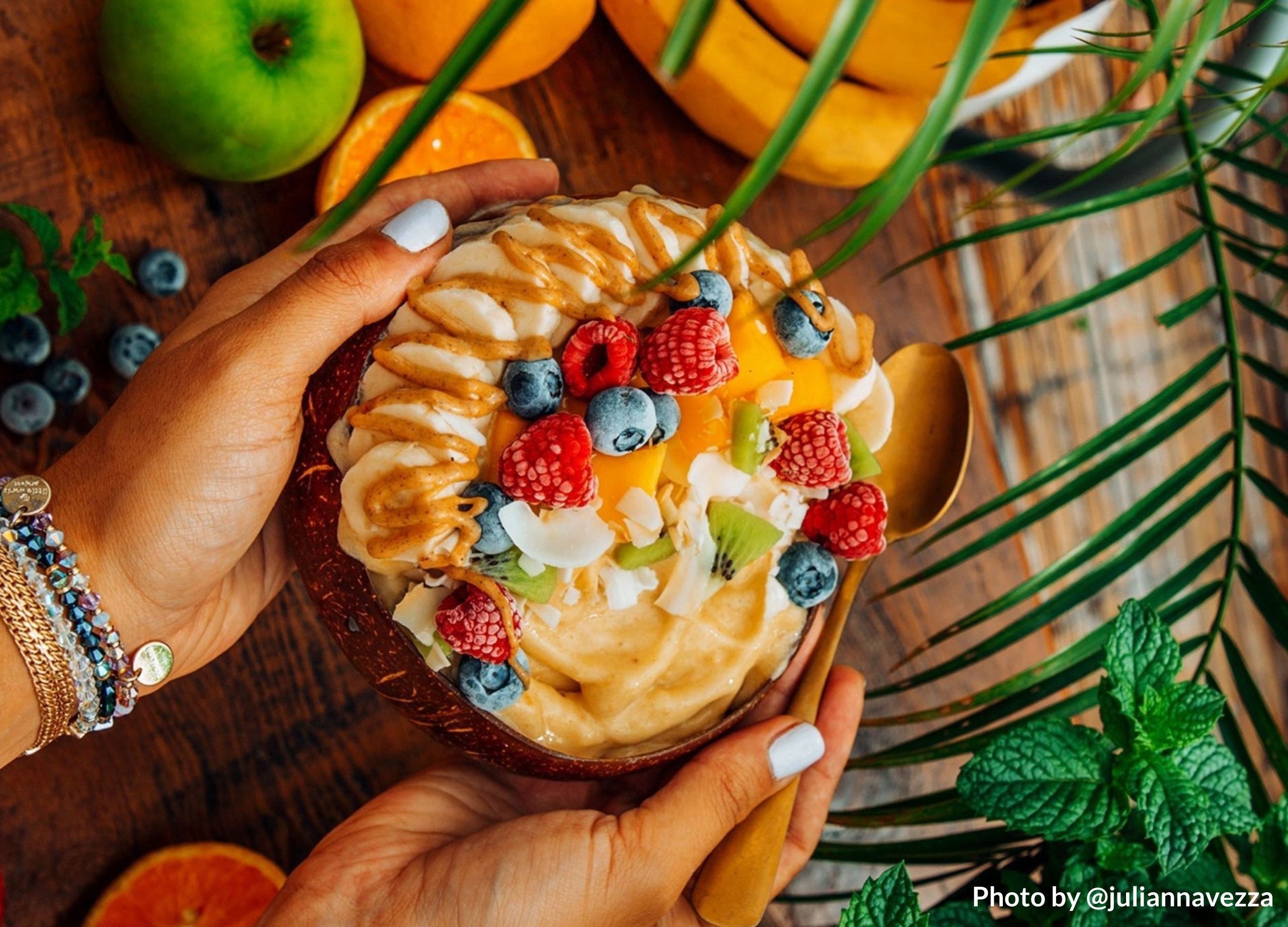 Whether you prefer your nails long or short, we can all agree that our first priority is to have our nails healthy and strong.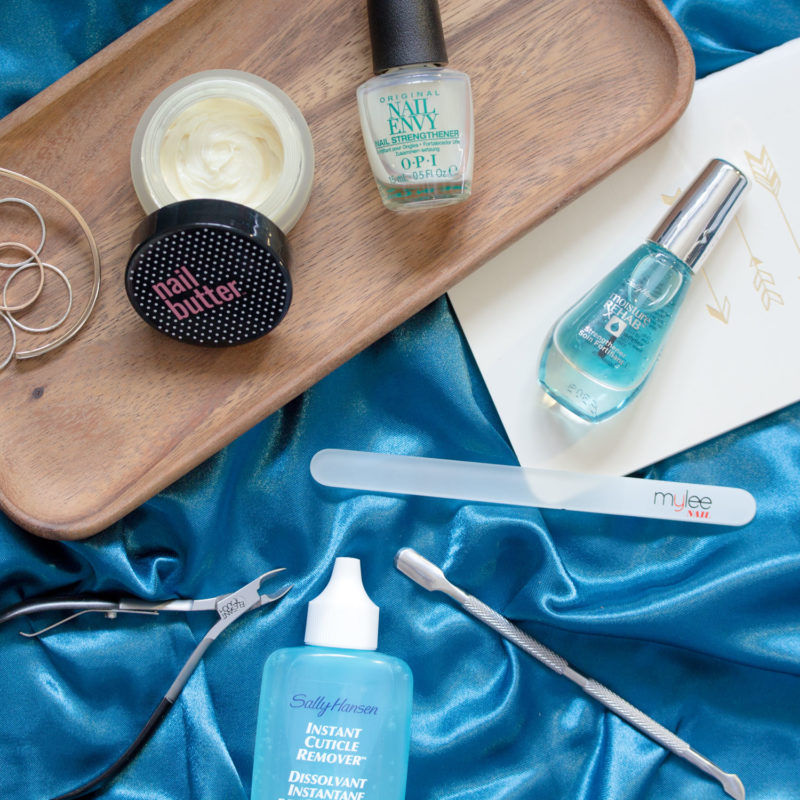 Nails can get overlooked in favour of hair and skin when it comes to pamper time. But pretty nails don't take much work if you know the right secrets. In 7 years of at-home manicures, I've learned more than my fair share so I'm going to bestow them upon you!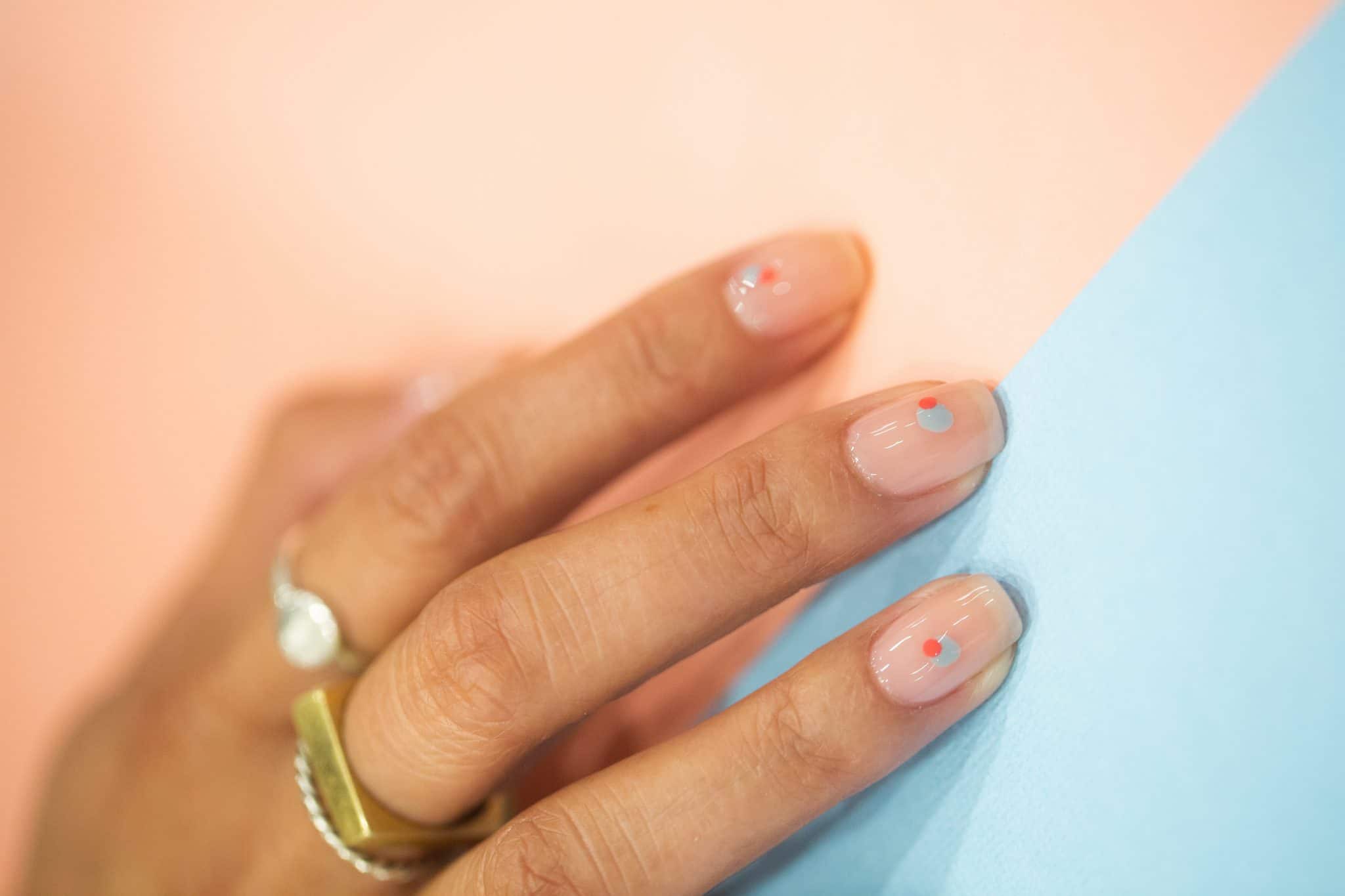 We are so happy to see people showing off their healthy and natural nails in their beautiful and creative negative space manicures.