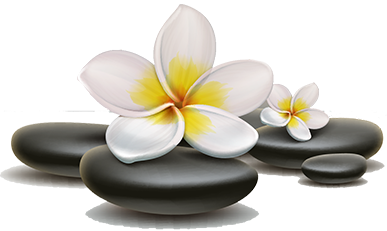 We offer

Personalized Beauty Services

In Our Lounge
About Us
We are dedicated to providing you with great customer service in an environmentally responsible setting. We have a tendency to perceive that everybody of our purchasers is exclusive and has distinct needs, therefore we believe talking with you so we are able to deliver the best service and merchandise so that after you leave Sixth Sense, you're feeling the simplest you'll be able to be
The hummingbird discerns no color or scent yet an undefinable sixth sense draws them to nectar flowers.
Sixth Sense Spa & Nail Lounge has set out to raise the bar for the day spa experience by offering personalized beauty services in our chic resort-style designed lounge.
Come in and embrace your 6th sense.
Relax Zone
Our Services
Immerse yourself in pure bliss to relax. It's time to unwind and unravel. Treat yourselves and give time to focus on your wellness and indulge in a complimentary beverage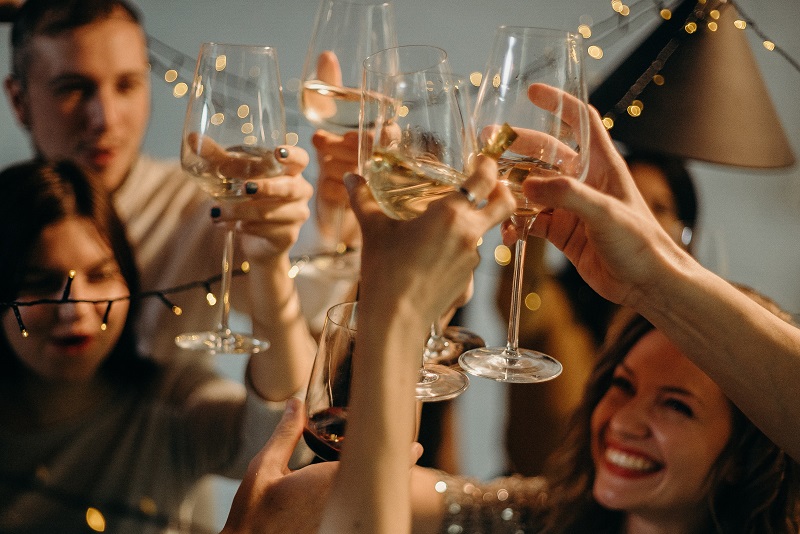 Your

Ideal Events

Are Right Here
Be Yourself
IN YOUR OWN REALITY
Ultimate Spa Party
We can accommodate any size group. With a variety of flexible spaces, ideal for small intimate celebrations or larger more elaborate events that utilizes our gorgeous 3500+ square foot facility.
Book Now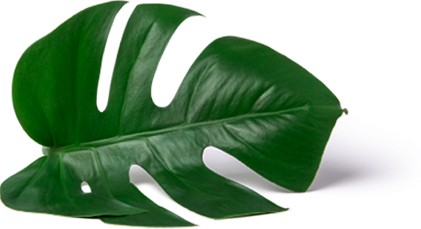 Your

Special Offer

is Right Here
Get Inspiration
Price Plans
Blog Update
News Feeds
Want the latest beauty trends? You've come to the right place.